Michael Tkautz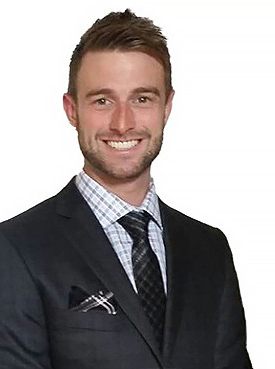 Loss is one of the hardest facets of life. We let go, but we never let go in our hearts where their memories live and inspire us every day.
My business partner, Regan Campbell, introduced me to Heart In Diamond at a very emotional time for my family, the passing of my father, since then the passion and attachment to HID grows every day. Now I hold my father close to me always and I hope to provide this incredible feeling to all our Canadian customers.
Heart In Diamond is a precious bond between loved ones that people can hold dear to them and pass down from generation to generation, so family members can live on in our hearts and in our memories.
Witnessing the incredible emotions from those who have ordered a HID product from us is one of the most astounding experiences in my life. Heart In Diamond allows us to provide a meaningful product and service that contributes to the health and happiness of people everywhere.