Lauren Nikola-McCaffrey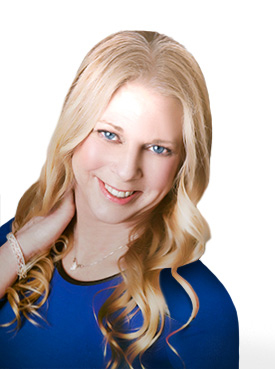 With Heart In Diamond I can be a part of helping families create their future memories.
For many years I have worked with families who have lost loved ones. Seeing and feeling their sense of loss. Whether this was expected due to a terminal illness or it was sudden made no difference to those left behind gripped by grief. I could only offer words of solace when sometimes these words just did not seem enough…
I then learned about Heart In Diamond and my first thought was how this could help so many families memorialize their loved ones in such a beautiful, captivating way. I just had to be a part of helping people capture their most cherished memories in such a stunning stone.
Because when someone you love becomes a memory, that memory becomes a treasure… With Heart In Diamond, you can capture the very essence of your treasured memory into a beautiful tribute of your loved one which can be passed on to future generations.
As well as helping families with their loss I know that with Heart In Diamond I can be part of helping them create their future memories. The possibilities are limitless and endless. How precious that we can now create such an esteemed personal diamond for any occasion. Thank you Heart In Diamond for allowing me the opportunity to offer such a beautiful tribute to one's memory, whatever that may be it's a privilege to be a part of.