Dominic Roberts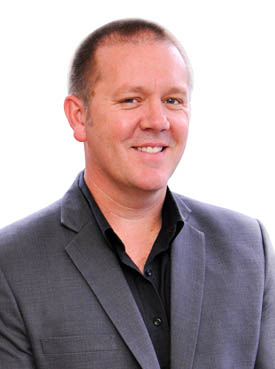 Heart in Diamond is a unique way to symbolise the bond of a families love today and of holding close the memories of our loved ones past.
From the hair of a first haircut, the joining of two strands in marriage, to the ashes of the past; being able to help families create memories to treasure today and for generations to come is both unique and rewarding.
Knowing that each individual diamond is created with the stories, memories and emotions of precious moments in your and your families lives; seeing this encapsulated in the most beautiful of diamonds as a bond to both past, present and future generations, makes Heart In Diamond for me, truly special.