Anita Bolton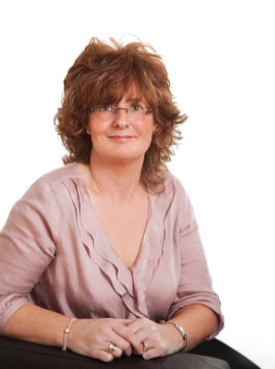 We pride ourselves by offering a personal service for your commemorative diamond.
My story, I first heard about Heart in Diamond after the sad loss of my husband. I now have a beautiful unique white diamond ring that fills me love, happiness and an ever lasting bond. Your Heart in Diamond will remind you of eternal love and be a treasured keepsake for generations to come.
I'm very proud that Heart in Diamond has given me the opportunity to share my experience in a product I truly believe in and work within a dedicated professional caring team.